What Are Your Priorities Today?

As a pre-clinical organization, you potentially have a number of high priority needs. The professionals at Proconex can help you.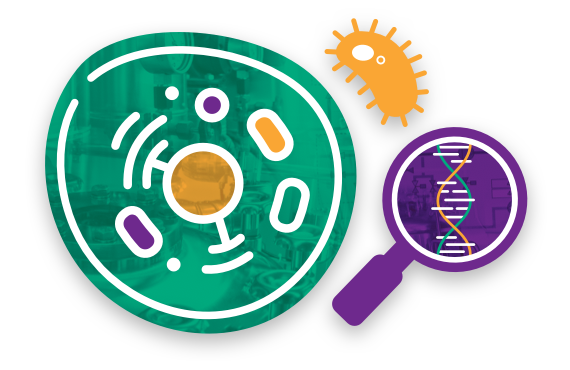 Begin early with a robust IT infrastructure that is positioned to grow with the organization.
When you want to take advantage of cloud services for cost effectiveness, scalability, and flexibility, controls are needed to ensure proper operation, security, and reliability within the regulatory framework.
 Learn More.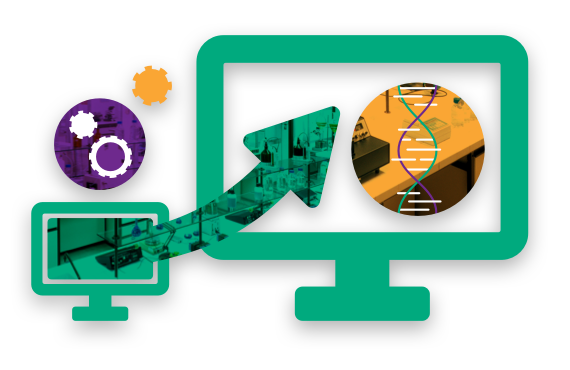 Leverage expert resources to assess your current state, develop a roadmap, and implement a plan as a cost-effective way to meet this challenge without having to develop deep expertise in-house.
Prepare for the possibility of a disaster (cyber or physical) that could affect your IT systems. A DR playbook will instruct your organization on what to do before, during, and after a disaster event.
Keep an accurate inventory of all assets as an important management tool and key component of your overall Cyber Security strategy. Start with a configuration management database (CMDB) that is accurate and sustainable.
 Learn More.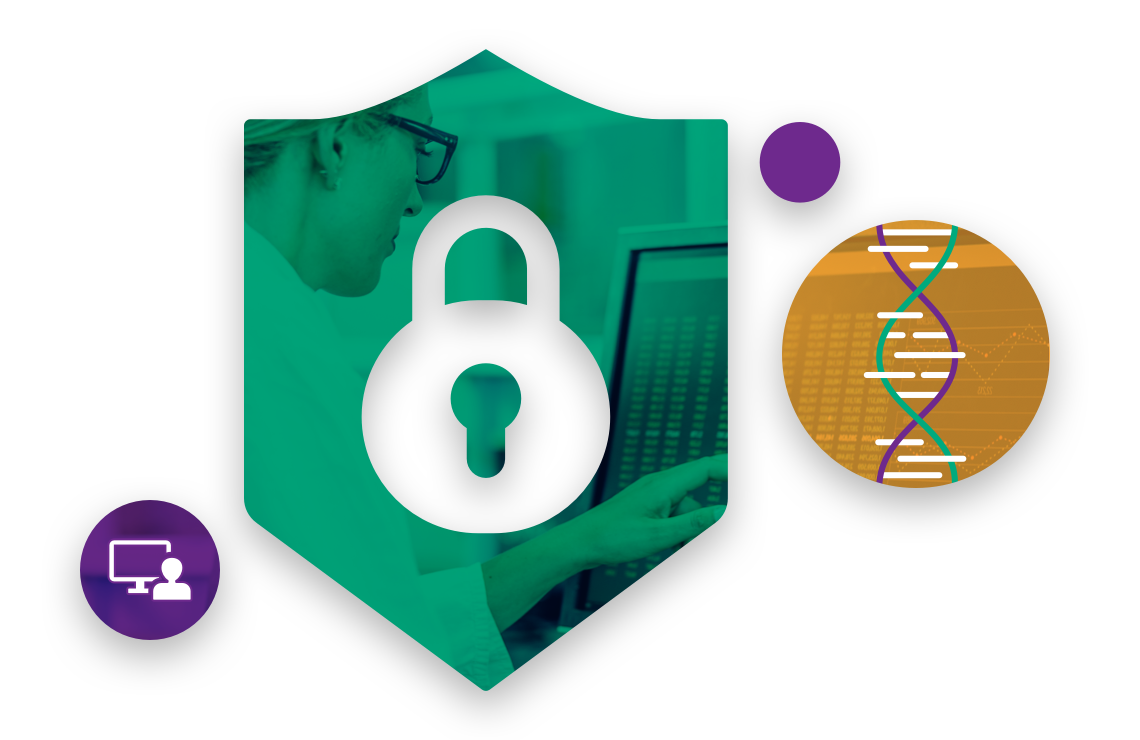 Track equipment usage, status, and maintenance to ensure efficient, predictable lab performance.
Go paperless, simplify approvals, and streamline operations by implementing electronic document management.
Create a continuum of process knowledge by integrating electronic lab notebooks. Starting early with paperless technologies provides a solid foundation for meeting regulatory requirements and achieving rapid knowledge transfer.
Learn More.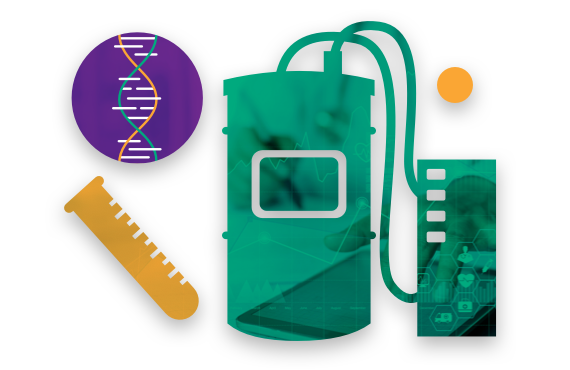 Capture, develop, share, and use knowledge to effectively drive your business and set the stage for collaboration all the way through commercialization.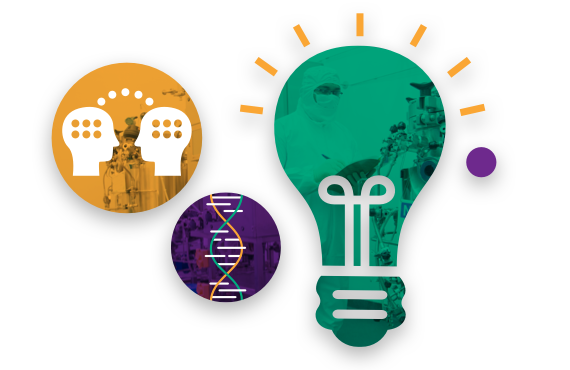 Ensure that lab personnel have the correct training and certification to maintain consistent operations and set the stage for more rigorous learning management.
Keep critical research moving by utilizing a virtual training environment without taking time in the lab.
 Learn More.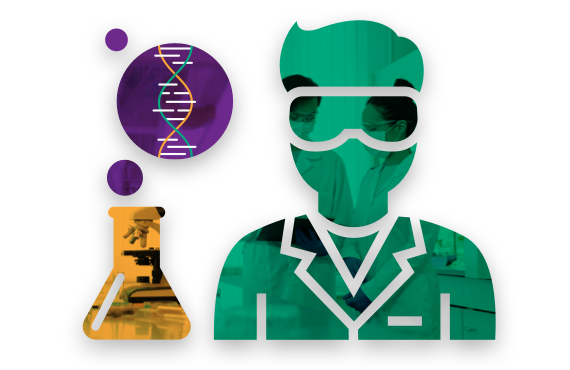 Solutions for Pre-Clinical Organizations