Our website uses cookies. By continuing to browse our site you are agreeing to our Cookie Policy.

Non-OEM Parts Can Be Hazardous to Your Facility's Health
Despite their budget-friendly appeal, OEM alternative parts may not keep your factory running to its full capacity long term. The high level attention to detail that goes into Fisher OEM parts cannot be replicated by another manufacturer. Any short term savings from purchasing these alternative parts could result in shutting down your plant for hours or even days. The cost of a possible shutdown far outweighs the cost of investing in OEM parts initially.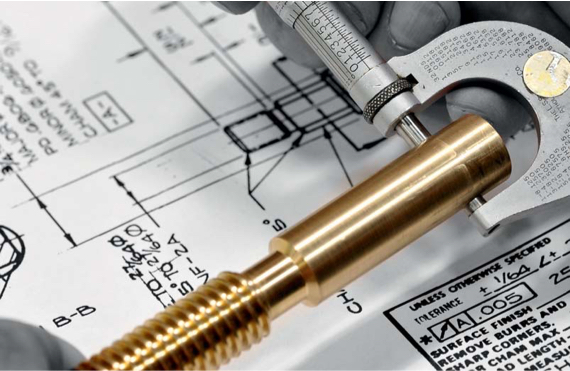 Inferior Valve Parts Can Cause:
Setpoint deviation leading to operational waste
Reduced service life from high friction 
Galling of the surfaces
Leaks that cause safety, OSHA or EPA issues
Complete valve failure
Plant Safety is #1
Chances are likely that your plant has hundreds of control valves. Trusting that number of products with a lesser version is potentially harmful. It may save you monetarily in the short term, but the long term effects could cause irreparable damage. Carefully crafted and tested Fisher control parts are the way to go.
Read more about the dangers of non-OEM valve parts by
downloading this article
.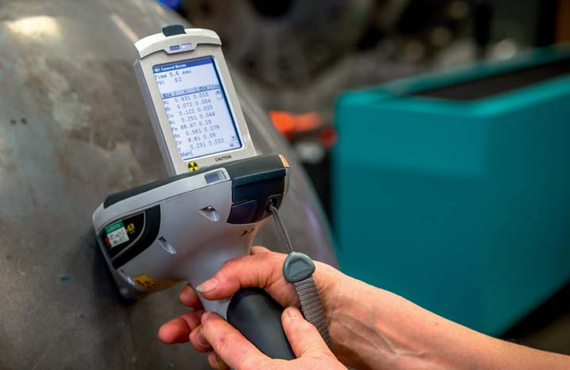 Interested in learning more about our products? Request a quote by clicking on the plus sign below.