What Are Your Priorities Today?

As a late stage clinical organization, you need systems and technologies to manage production quality and information to support your trials and to pave the way to commercialization. Proconex has the expertise to help.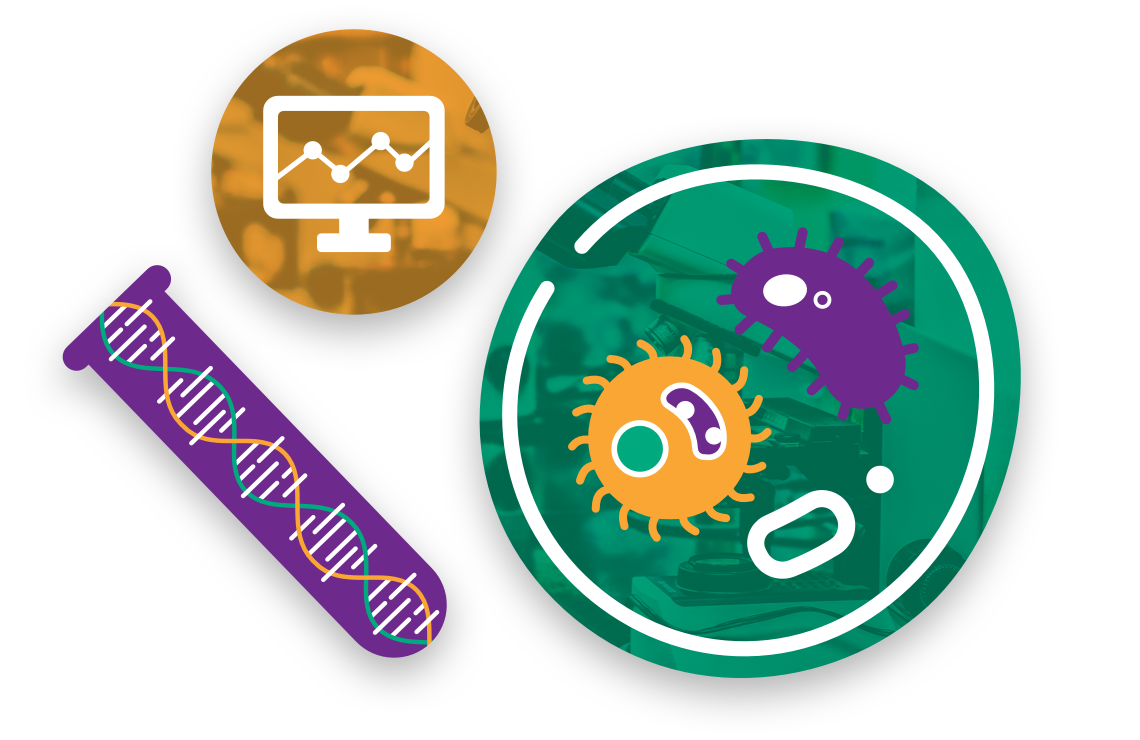 Growing Cell and Gene Therapy clinical organizations need IT infrastructure they can depend on and that can continue to expand as their needs evolve.
Proconex is a trusted partner that can provide guidance to help ensure that your information technologies continue to be reliable, scalable, cost effective and most importantly – secure.
Our experts can assess your current state, develop a roadmap, and implement a plan for in-house and cloud implementations. Learn More.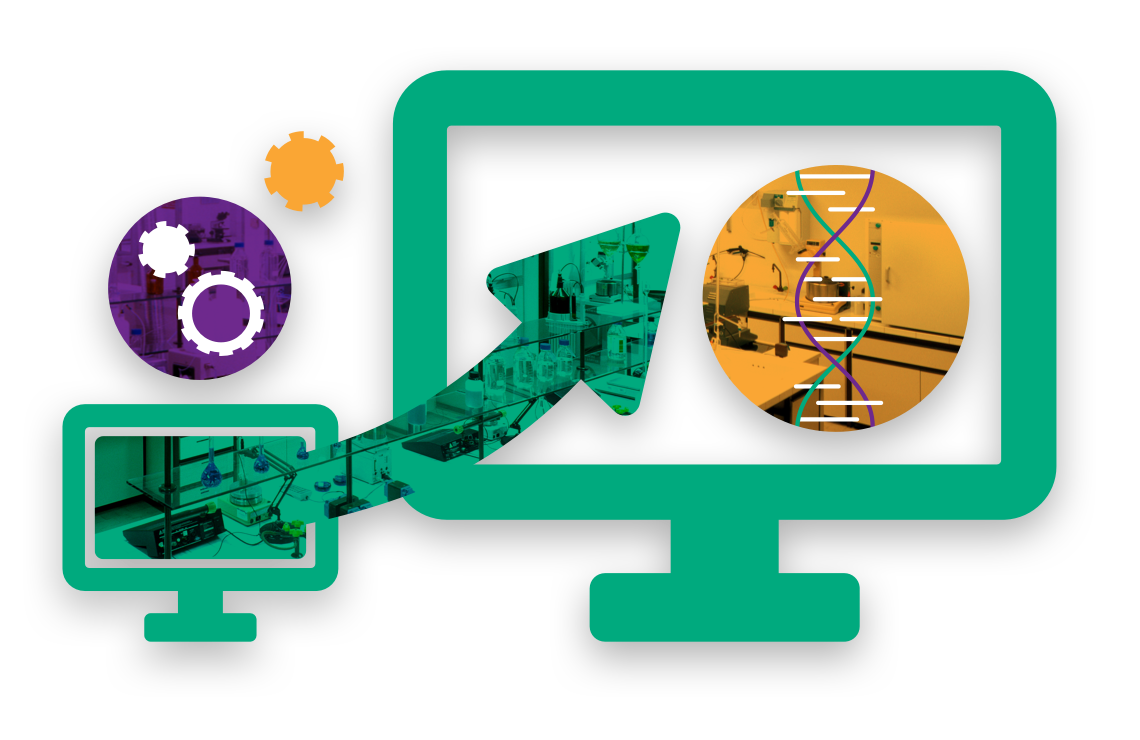 Track equipment usage, status, and maintenance to ensure efficient, predictable lab performance.
Go paperless, simplify approvals, and streamline operations by implementing electronic document management.

Create a continuum of process knowledge by integrating electronic lab notebooks. Starting early with paperless technologies provides a solid foundation for meeting regulatory requirements and achieving rapid knowledge transfer. Learn More.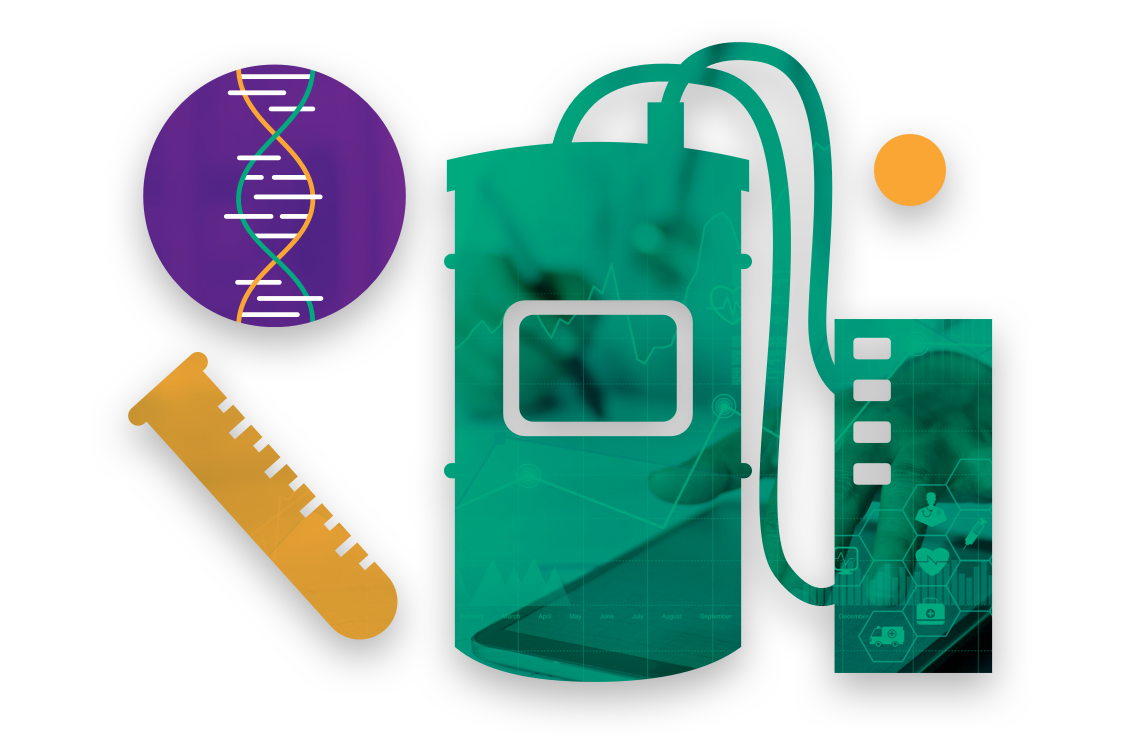 Data integrity is the maintenance of, and the assurance of, data accuracy and consistency over its entire life-cycle and is a critical aspect to the design, implementation, and usage of any system that stores, processes, or retrieves data.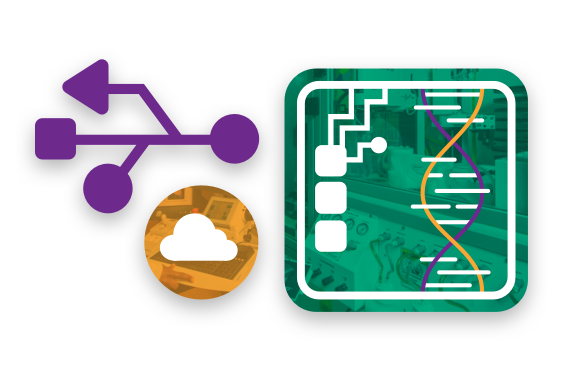 Capture, develop, share, and use knowledge to effectively drive your business and set the stage for collaboration all the way through commercialization.
Learn More.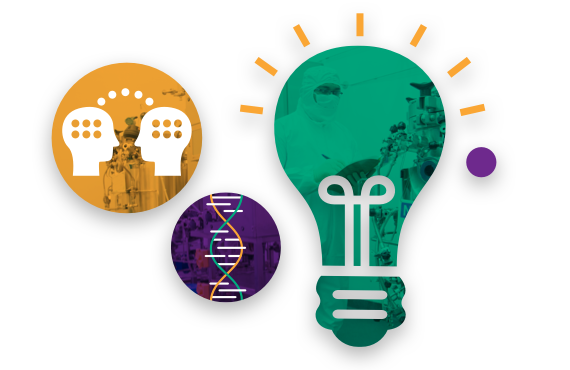 Ensure that lab personnel have the correct training and certification to maintain consistent operations and sets the stage for more rigorous learning management.
Keep critical research moving by utilizing a virtual training environment without taking time in the lab. Learn More.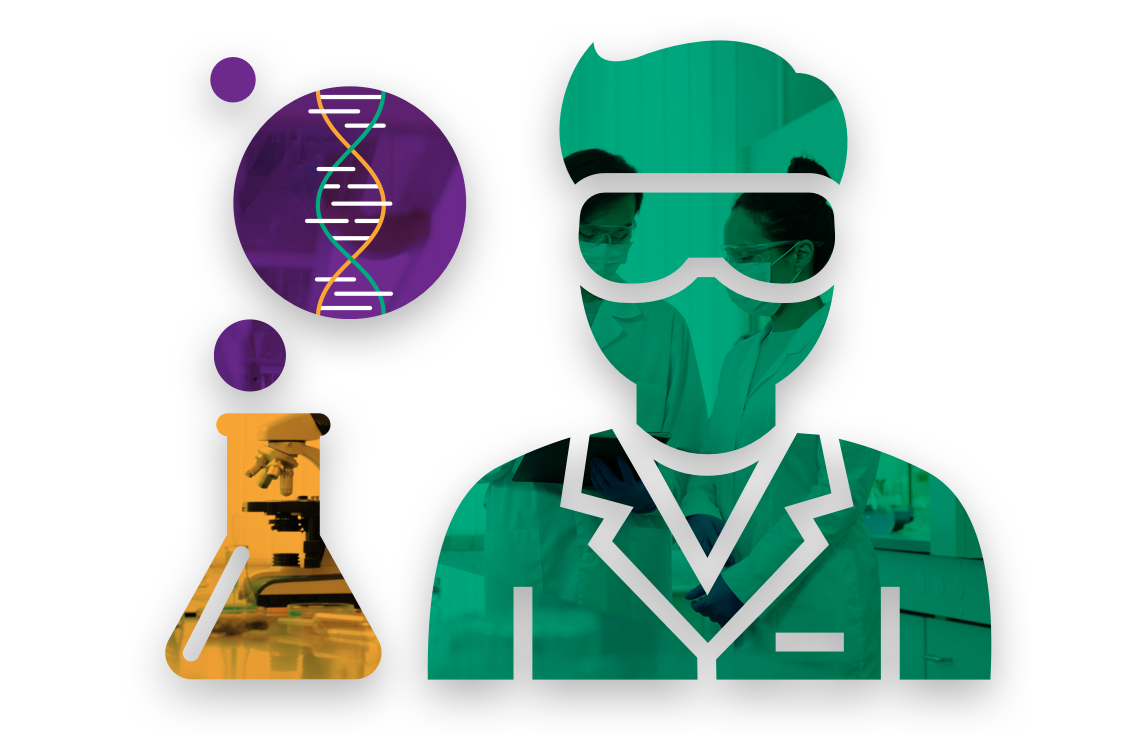 Visualize facility constraints, accommodate variability, maximize production, and understand the implications of any change in the manufacturing process.
By collecting data from across the organization, the Real-Time Modeling System™  can consolidate, analyze, and present an accurate model of the entire process. The model produces an optimal scheduling overview and debottlenecking and capacity analyses for process optimization.
Learn More.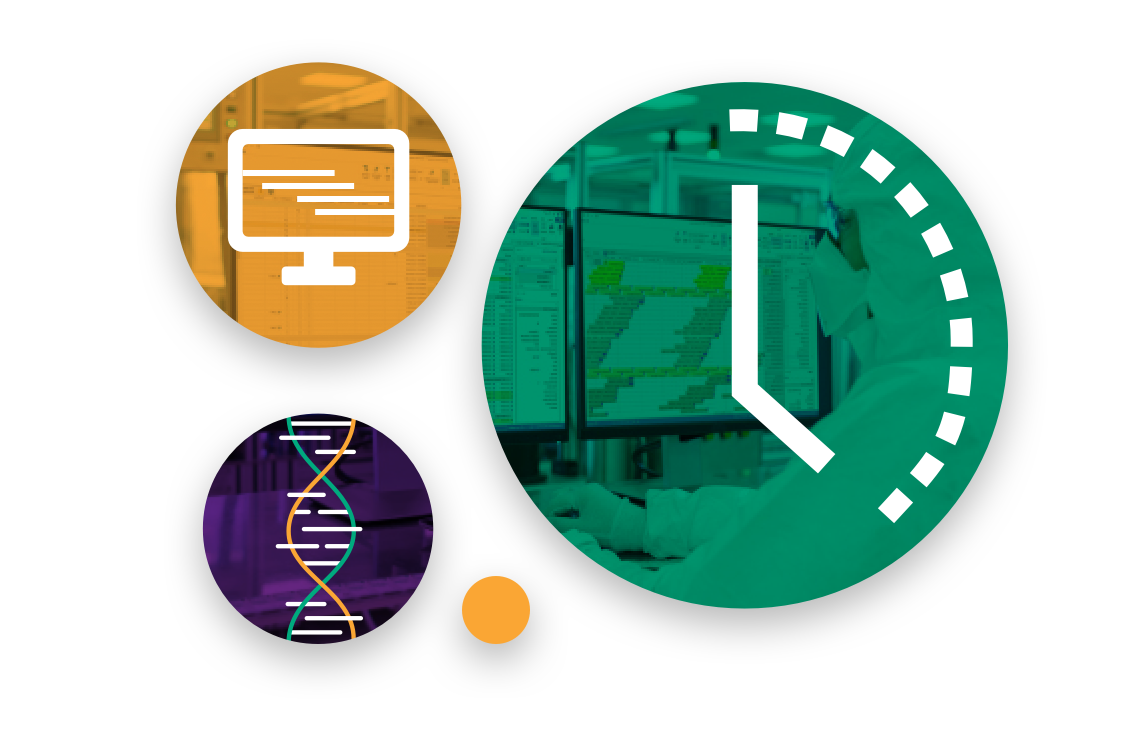 Manual quality control lab processes are slow, error prone, and inconsistent. Add to that short shelf-lives of products (making slow QC steps impractical) and you have a hiigh risk situation that must be improved.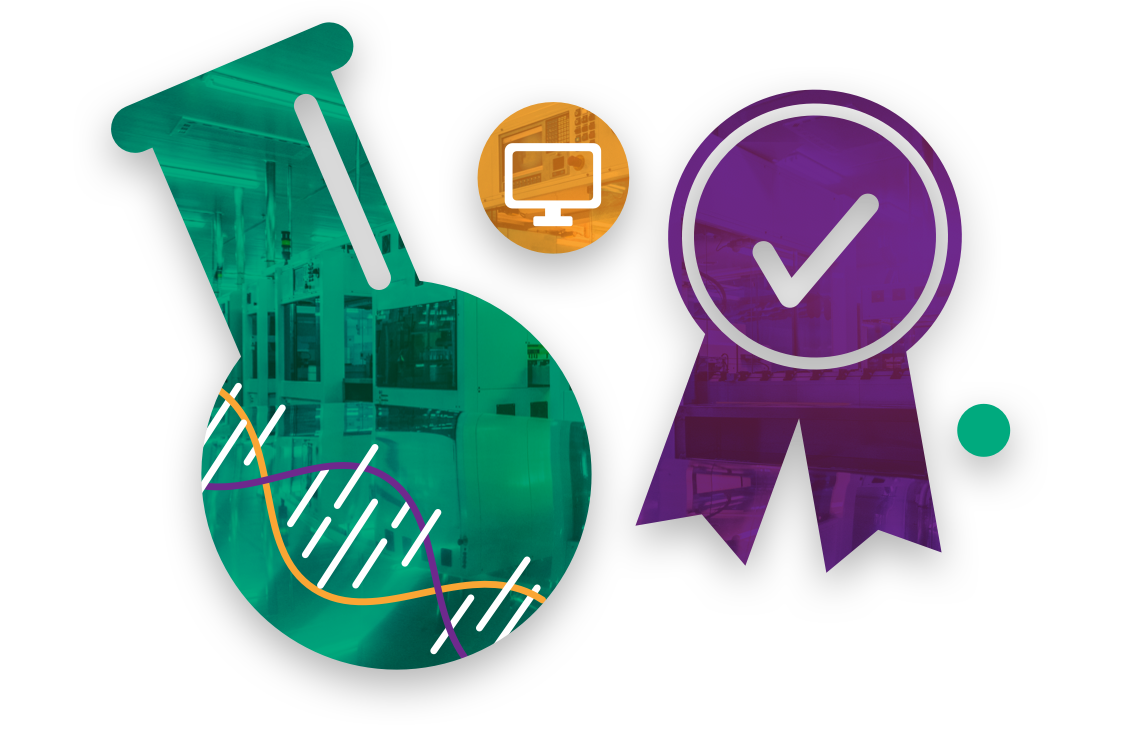 As your production needs approach commercialization, cost and efficiency gains are possible through process automation.
Learn More.
Gain access to skilled laboratory personnel by using contract resources on an as-needed basis.
Learn More.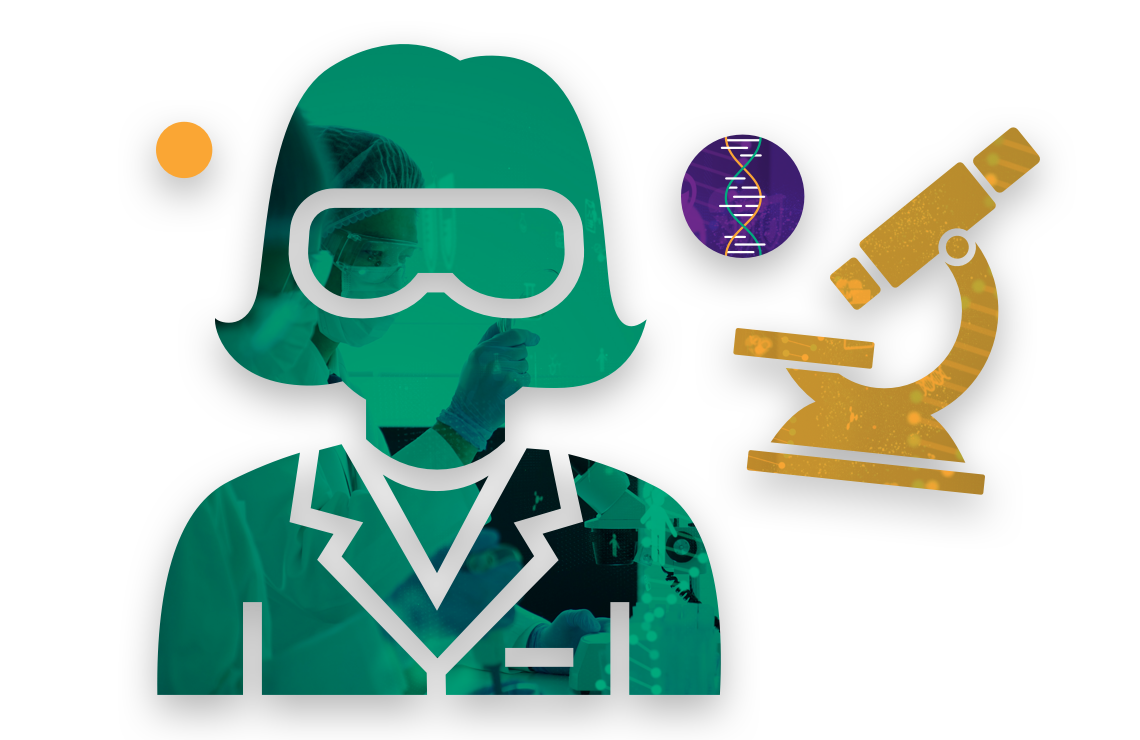 To meet FDA requirements, environmental conditions (temperature, humidity, ventilation, etc.) in facilities producing material for clinical trials need to be monitored. Typical requirements include remote and local alarm annunciation, reporting and equipment monitoring.
Learn More.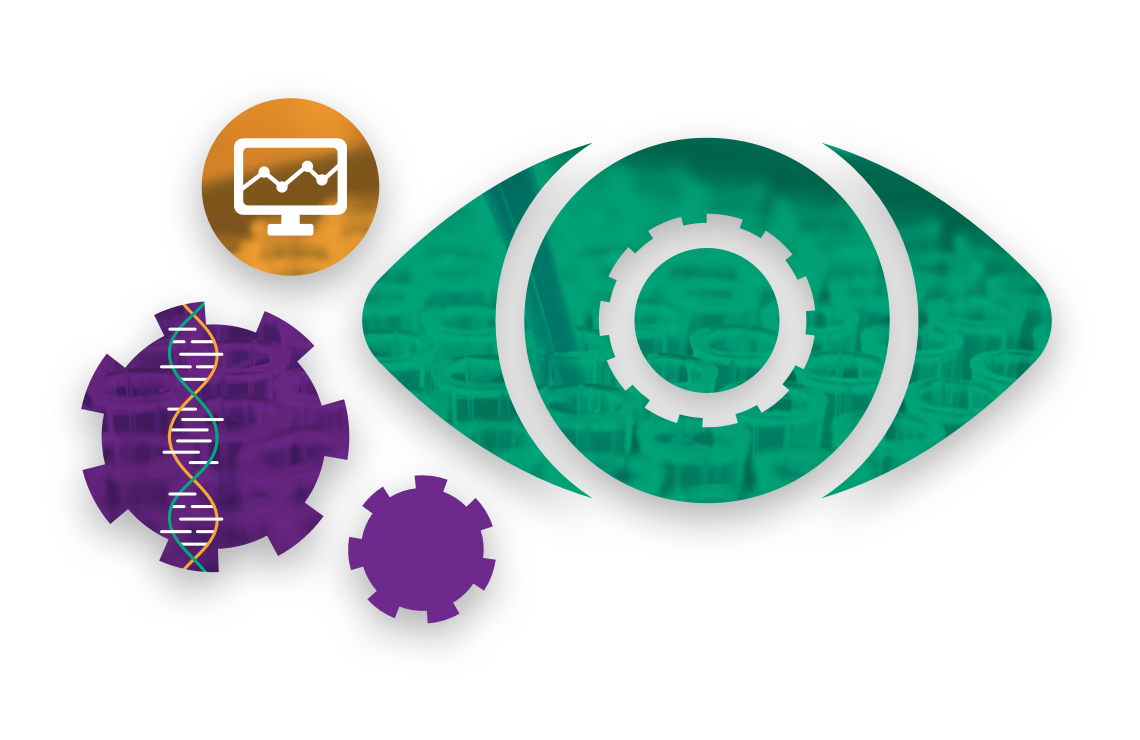 Solutions for Late-Stage Clinical Organizations