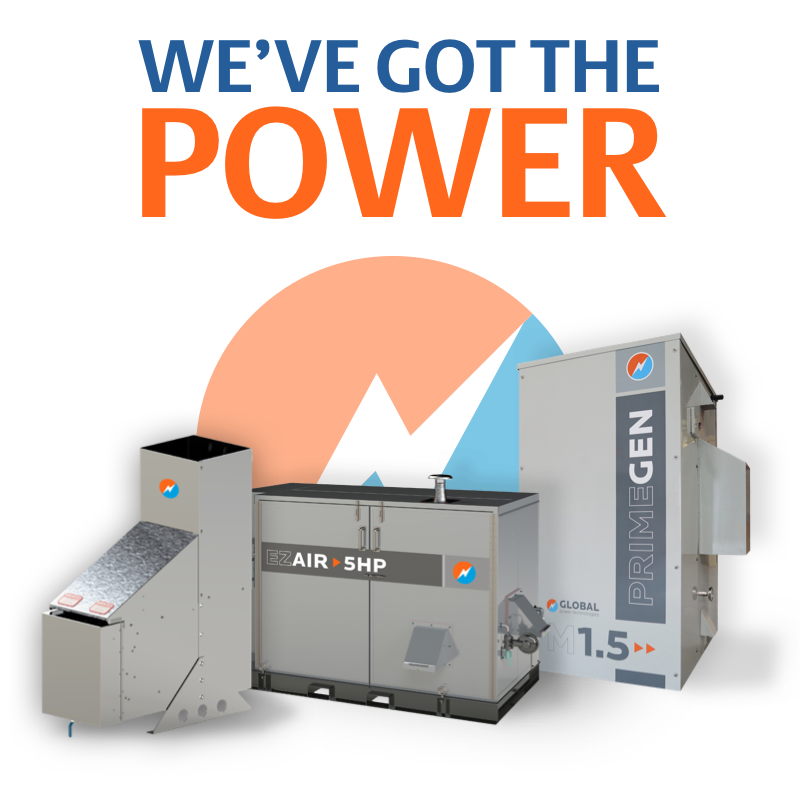 Proconex has been recognized as the exclusive distributor for Global Power Technologies (GPT) in the Mid-Atlantic Region. We provide sales, service, and support for the entire product line, including Thermoelectric Generators (TEGs), M-Series Power Generators, and EZ-Air Systems.
When power is unavailable or unreliable, GPT offers a cost-effective remote power solution for your pipeline. GPT has supplied Midstream and Upstream applications for over 40 years – with the industry knowledge and power required to operate efficiently and cost effectively.
Get the Power.
Learn more about the products.