With Diagnostic Services From Proconex, You Can:
Perform control valve diagnostics on ANY air-operated valve—regardless of manufacturer or model.
Coordinate field testing, data interpretation, and corrective action planning with our team of experts.
Maximize uptime and schedule downtime more effectively, while right sizing your maintenance costs by focusing on critical repairs.
Diagnose control valve issues while in-service with optional Performance Diagnostics tiered equipment.
Present diagnostic results in an easy-to-read report with Green/Yellow/Red indicators.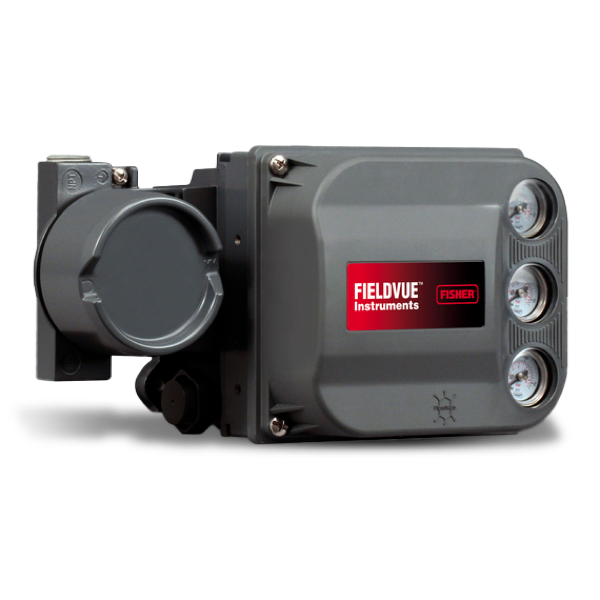 Fisher™ FIELDVUE™ Performance Diagnostics
Using FIELDVUE positioners, on-line diagnostics information can be captured, logged, and analyzed—while the plant is running, and the valve is in service. FIELDVUE uses internal sensors and processors to collect data automatically or when triggered by a certain event. ValveLink™ Event Messenger can be configured to notify plant personnel if critical issues arise. Our software will supply the same Green/Yellow/Red notifications and recommended actions when issues arise.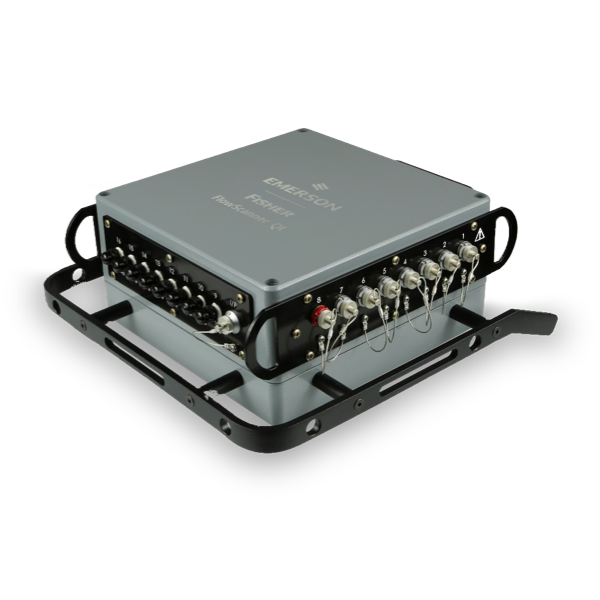 Fisher™ FlowScanner™
The FlowScanner is a powerful valve diagnostic tool that can help evaluate the performance of all makes and models of control valves—accurately and efficiently. A highly portable field test instrument, the FlowScanner is ideally suited for process plant conditions. There's no need to remove or disassemble the valves for testing. We simply hook up the FlowScanner to your valves to evaluate the valve's operating condition and identify any corrective actions that might be required.
Ensure Reliability & Reduced Maintenance Costs With a Predictive Maintenance Strategy From Proconex