Watch the Webinar
View our webinar recording to learn more about the business drivers, supply chain challenges, and how to address capacity shortages with Emerson RTMS, an intelligent optimization and simulation software solution for manufacturers of ATMPs/Cell-Gene Therapies.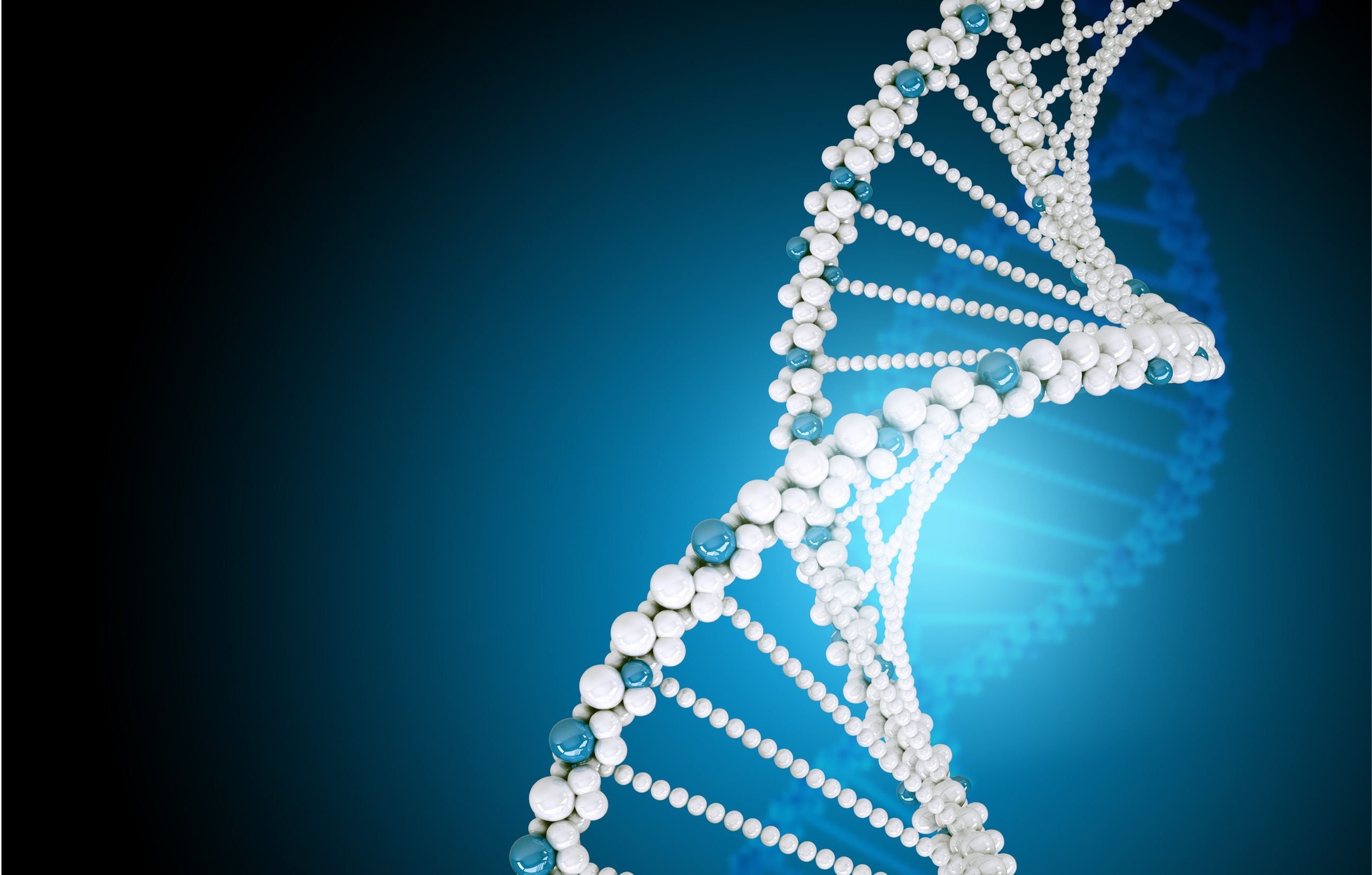 Interested In Learning More?
Click here
to read more about Proconex's Capacity Modeling & Scheduling products and solutions, including the Emerson Real-Time Modeling System™.