DISPELLING DIGITAL TRANSFORMATION MYTHS WEBINAR
Join Emerson experts as they share common fallacies associated with digital transformation and debunk misinformation, giving businesses a clearer picture around digitalization.
The Webinar will examine key talking points surrounding Digital Transformation for many in the process and automation industries to help management teams improve operations, adopt innovation, and stay competitive. The Webinar will also cover the myths surrounding artificial intelligence, machine learning, the internet costs, and technology.
Learn the benefits of digitization and how to achieve optimal performance at your facility by utilizing digital solutions.
Learn more and register here for the Webinar on November 13, 2019 at 2:00 pm EST.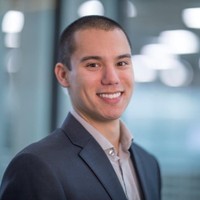 Brian Joe
Global Wireless Product Manager Emerson Automation Solutions
Brian Joe holds a BSME from Purdue and a BS in Economics from Butler University. In his current role as the global wireless product manager for Emerson Automation Solutions in Shakopee, MN, he focuses on the development of analytic applications. Brian has worked with multiple Emerson business development, strategy and operation roles.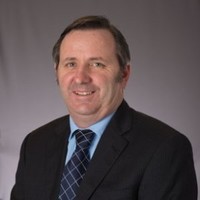 Shane Hale
Global Business Development Manager Rosemount Wireless Products at Emerson
Shane Hale has over 27 years experience in the instrumentation and control field in many industry segments including oil and gas, petrochemicals, and metals and mining. Shane joined Emerson 20 years ago as a field technician in Sydney, Australia, and has held various roles including project design and commissioning engineer for international projects, business development manager, director of product management, and now global business development manager for Rosemount wireless products.