Our website uses cookies. By continuing to browse our site you are agreeing to our Cookie Policy.

New technologies promise unprecedented improvement in business operations. Proconex is helping customers navigate the complex path to get there.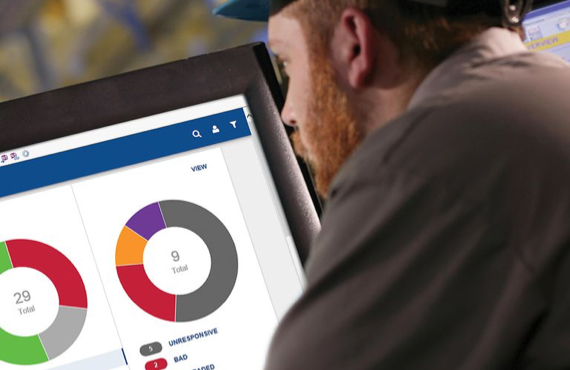 Technology to Improve Reliability and Decrease Maintenance Costs
Your Entire Maintenance Function Can Now Become Energized and Efficient

Learn More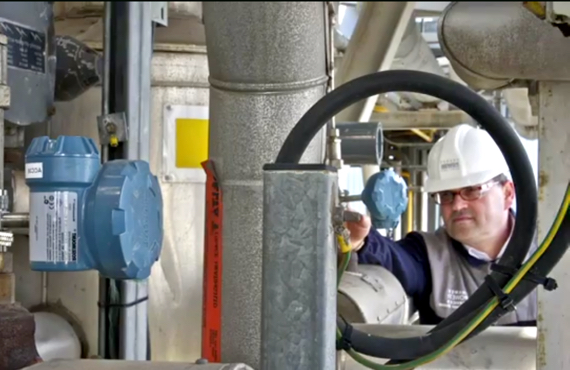 Hearing is Believing—Thanks to Acoustic Monitoring for PRDs
An Effective, Reliable and Economic Way to Be Compliant and Mitigate Losses

Learn More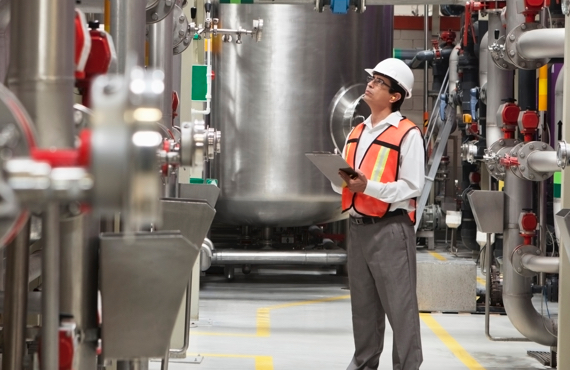 Customer Story
Safety and Business Drivers For EPA Compliance
See How the Pros Address the Special Requirements of this Chemical Plant

Learn More
Interested in learning more about our services? Request a quote by clicking on the plus sign below.
With over 50 experts at multiple locations throughout the Mid-Atlantic region, Proconex can provide the expertise, technology, and resources to design, implement, maintain, optimize, and continuously improve your plant operations.